20% off coupon code for your first order!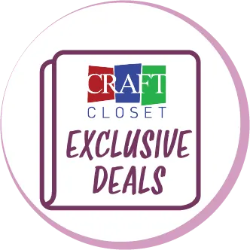 Weekly newsletter featuring exclusive sales!
Tips & tricks shared in our weekly newsletter!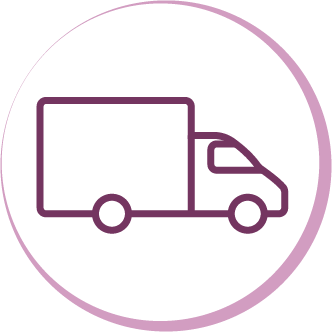 Free shipping on all orders over $99 or $15 flat shipping fee for orders under $99 in the contiguous USA!
*For information on all other shipping please click here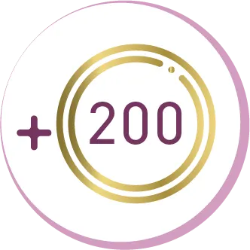 200 Craft Coins just for joining!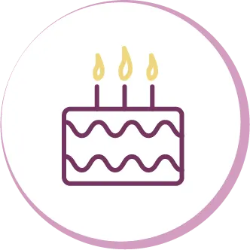 200 Craft Coins on your birthday!
---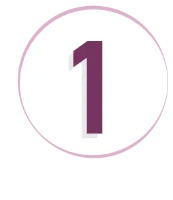 Create your account by clicking the green "JOIN" button in the lower right corner of your screen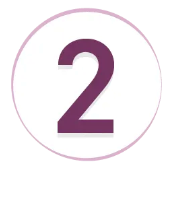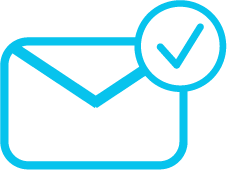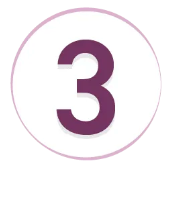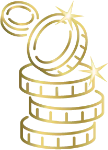 ---

The more you spend the quicker you will earn Craft Coins!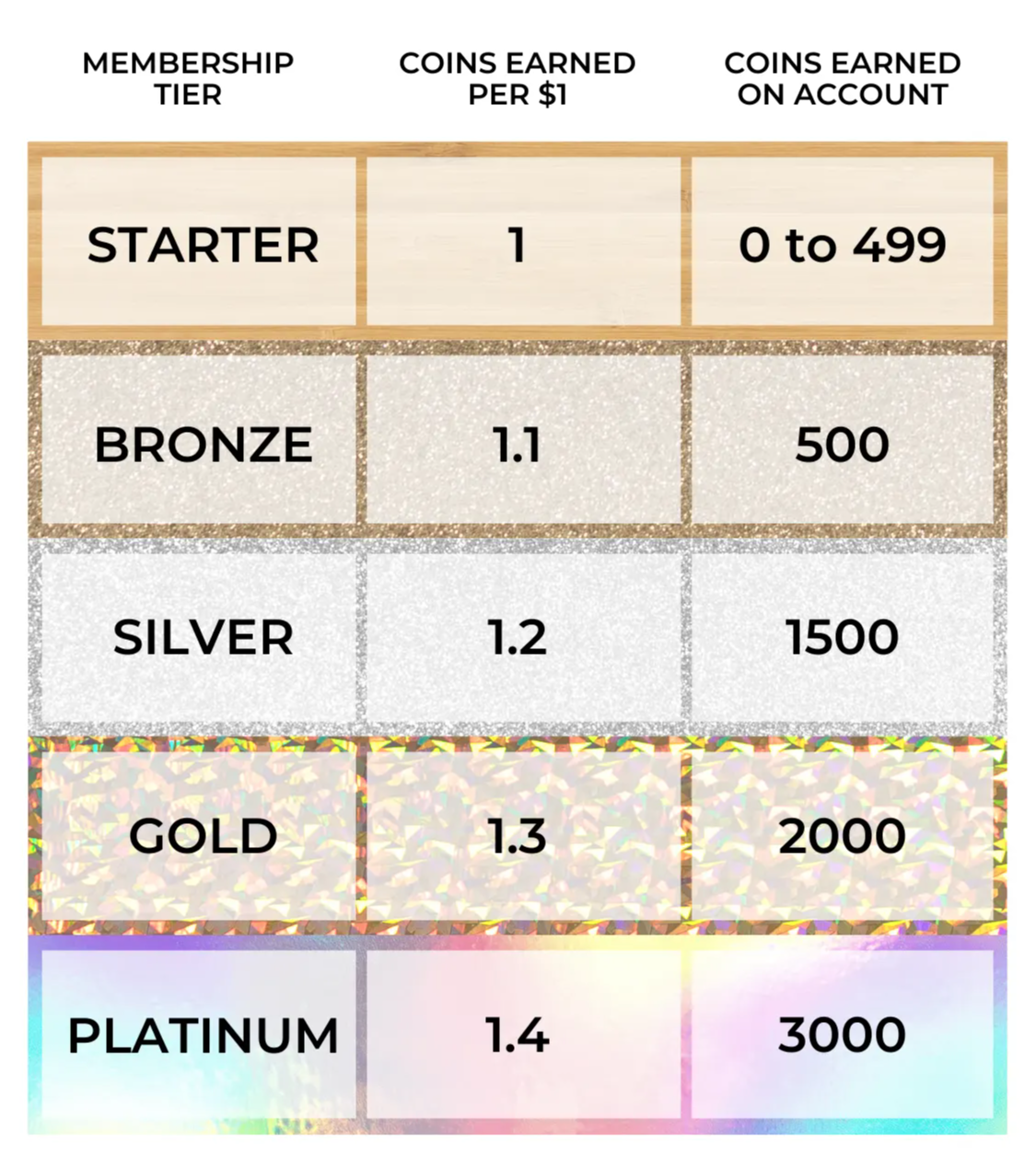 ---

Money Off Your Next Order
Redeem 200 coins for $5 off your next order
Get Free Products
Is there a material you want to try? See our eligible products here!
---

How do I redeem my Craft Coins?
Step 1: Log into your account
Step 2: Click the REWARDS button in the bottom right corner of your screen
Step 3: Click REDEEM next to the product you want to redeem
Step 4: Click CHECKOUT to add the product to your cart (the discount won't be visible yet)
Step 5: Add more items to your cart and/or checkout as normal. The discount code will be seen at the payment screen.
Can I redeem multiple codes in one order?
No, only one discount code can be used on each order.
Can I redeem a code and save it for later?
Yes, the items you redeemed coins for will show at the top of the rewards until they are used.
What if I accidently redeemed a code I do not want?
Please send us an email and we will be happy to help you out!
What if I saved my code and now the item is out of stock?
Please send us an email and we will let you know the current ETA, or we can disable the code and add the coins back onto your account.
How do I join the Craft Closet Club?
How do I get my 20% off coupon?
If you don't have an account made, create an account
Sign up by clicking on the green "JOIN" circle on the bottom right or click on "Log in" at the top right. Both take you to the same place

Then click "Sign up" and fill out the required information
Log in to your account if it hasn't automatically logged you in yet
You will know that you are logged in if your name appears at the top right where the "Log in" button used to be
Claim 200 Craft Coins by activating your account (this is different than creating an account)
Click on the bottom right green circle icon to pull up the coins menu

Click on the "Earn Craft Coins" tab and then click on "Activate your account"

Clicking on that will send a confirmation email to the one associated with your account

Go to your email and click on the confirmation to claim your 200 Craft Coins and also to find your new customer code for 20% off your first purchase.
I redeemed my coins, where is my code?
After clicking the REDEEM button you will want to click the CHECKOUT button (clicking the checkout button will automatically add the item to your cart and the discount code at the payment screen).
You can access the code anytime by clicking the REWARDS button in the bottom right corner of your screen. All redeemed coupons will be at the top of the list until you use them and then they will disappear as they are no longer active.
Is your question not listed? Send us an email so we can answer it! We can be reached at info@craftcloset.com, and typically will responded within 24 hours.